Excellence at every step
for turnkey and tailor-made projects
Excellence at every step
for turnkey tailor-made projects
Only company in the world to offer
the complete range of hybrid grass solutions
A strong international presence.
Building the legend:
The Santiago Bernabeu Stadium - Real Madrid CF
Building the future of infrastructures.
An ambitious and proactive environmental approach
At Natural Grass, we are incorrigible optimists and believe that man has the capacity to find solutions to protect and develop his environment.
Our processes are eco-designed with a constant concern for their environmental impact throughout their life cycle.
invested each year in the research of more efficient and more virtuous solutions
innovation awards, including 4 specifically for environmental protection
plastic bottles recycled for each AirFibr pitch
less water in the maintenance of an AirFibr hybrid surface
of CO2 stored for each AirFibr hybrid pitch built
SOLAR IMPULSE FOUNDATION LAUREATE
At Natural Grass, we are driven by the desire to contribute to building a better world, more respectful of nature and its ecosystems. We are proud to be laureates of the prestigious Solar Impulse World Alliance Foundation, which brings together companies that are making a real impact in our daily lives by imagining concrete solutions for a more sustainable future.
Anticipating the challenges of tomorrow through science.
DESIGNING TECHNOLOGIES THAT KEEP ATHLETES SAFE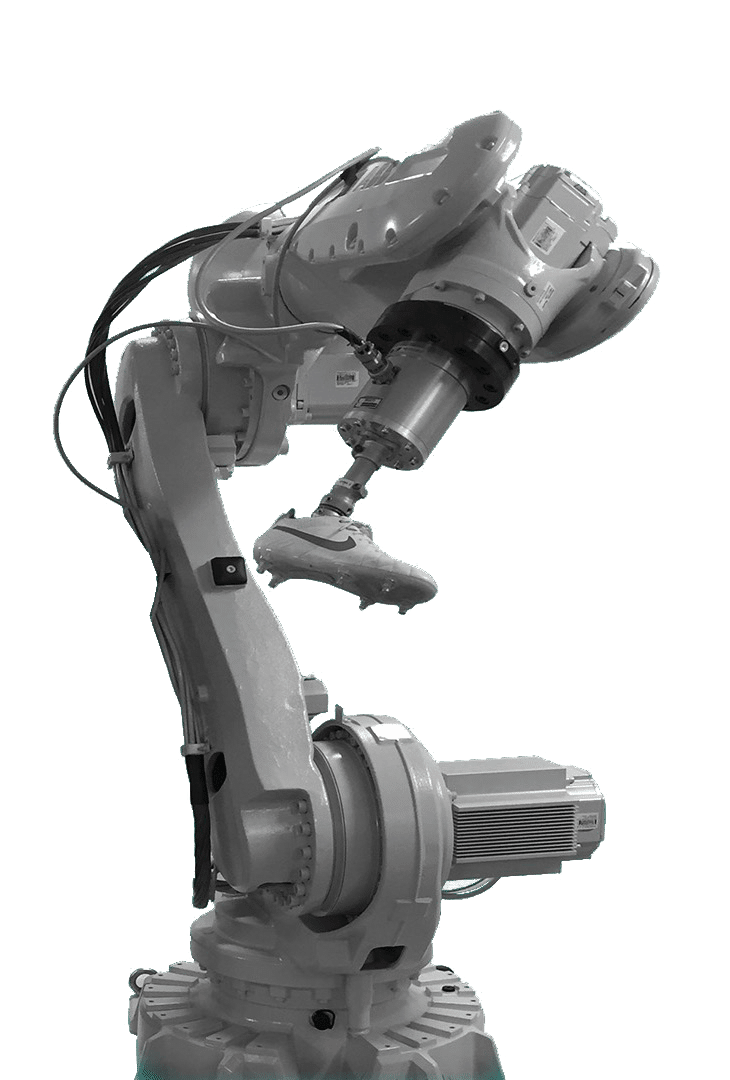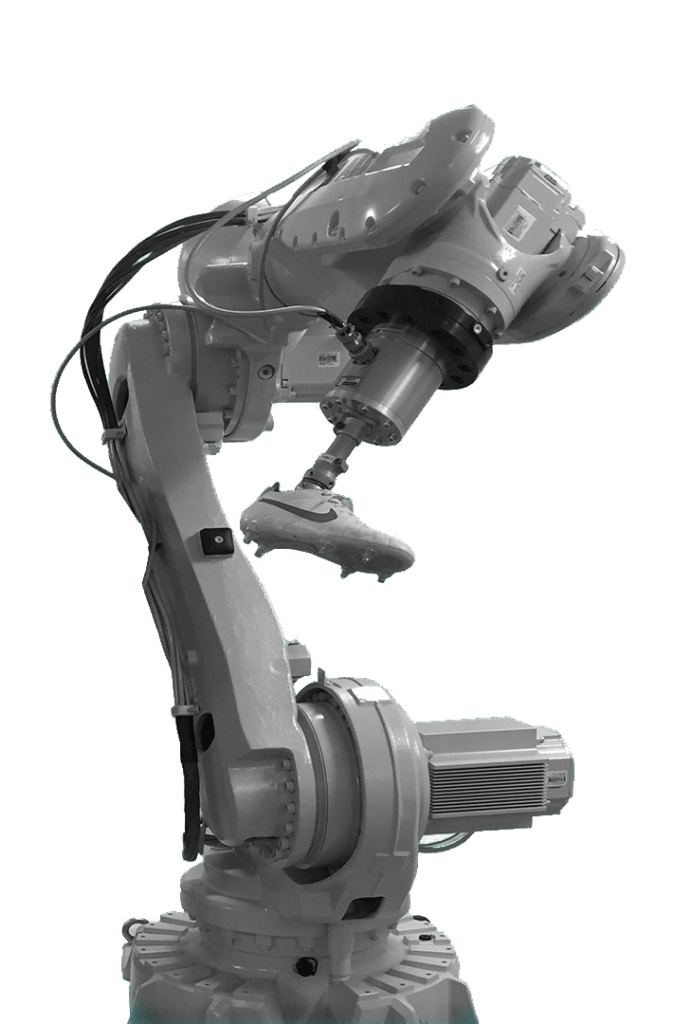 PARTNERSHIPS WITH THE BEST IN THEIR FIELD
At Natural Grass, all our technologies are developed with the strong belief that athlete safety is a crucial issue in high performance sports. Our researchers are specialists in soil mechanics, biomechanics and athlete performance analysis.
Our ambition is to design innovative sports surfaces that are both less traumatic for the athlete and more resistant to allow the greatest number of people to use them.
DESIGNING SUSTAINABLE SURFACES FOR HIGH-LEVEL SPORTS.
RECONCILING SPORTING AND ENVIRONMENTAL REQUIREMENTS
Natural Grass is specialised in creating innovative solutions to meet the challenges of tomorrow. A multidisciplinary team of researchers, biologists and agronomists are dedicated to the research of processes that reconcile the high requirements of a high-level pitch with environmental issues.
Our main lines of research focus on the development of environmentally friendly cultivation techniques, reducing the need for water, inputs, and phytosanitary products, through the adaptation of maintenance practices to climate change.
A strong corporate culture based on requirement and excellence
Shared values within the company
A PRODUCTION PLANT LOCATED
IN ESSONNE
The choice to locate our production plant in Milly-La-Forêt (91) is consistent with the entrepreneurial project of Natural Grass to create local jobs in the industrial sector, in order to control the quality, protect the know-how, and reduce our carbon footprint.