HYBRID SUBSTRATES MADE IN FRANCE
A production and research site to meet the requirements of the top level
The Natural Grass Production and Research Center, based in Milly-la-Forêt in Essonne (91), is unique: it is the only fully automated production site for hybrid turf substrates. The site enables the patented AirFibr technology mix to be produced at industrial scale. To guarantee the same level of top quality to the major clubs, the homogeneity of the substrate is continuously monitored. The site currently covers one hectare, but will double in size by 2022/23 to meet the growing needs of the market.
In order to build top quality fields, it was essential to industrialize the manufacturing of our substrates and mixtures. Our team of engineers has developed a tailor-made and patented industrial tool. This equipment allows us to achieve a continuous and controlled homogeneity of our growing substrate, thus meeting the high standards criteria required by our customers.
Our automated plant is composed of a set of hoppers, all equipped with mass and volume dosing devices, and a kneader that are electronically controlled by an automaton. This fully automated system guarantees a standardized production, the traceability of which is ensured by the publication of production reports and the collection of samples at the frequency required by the customer.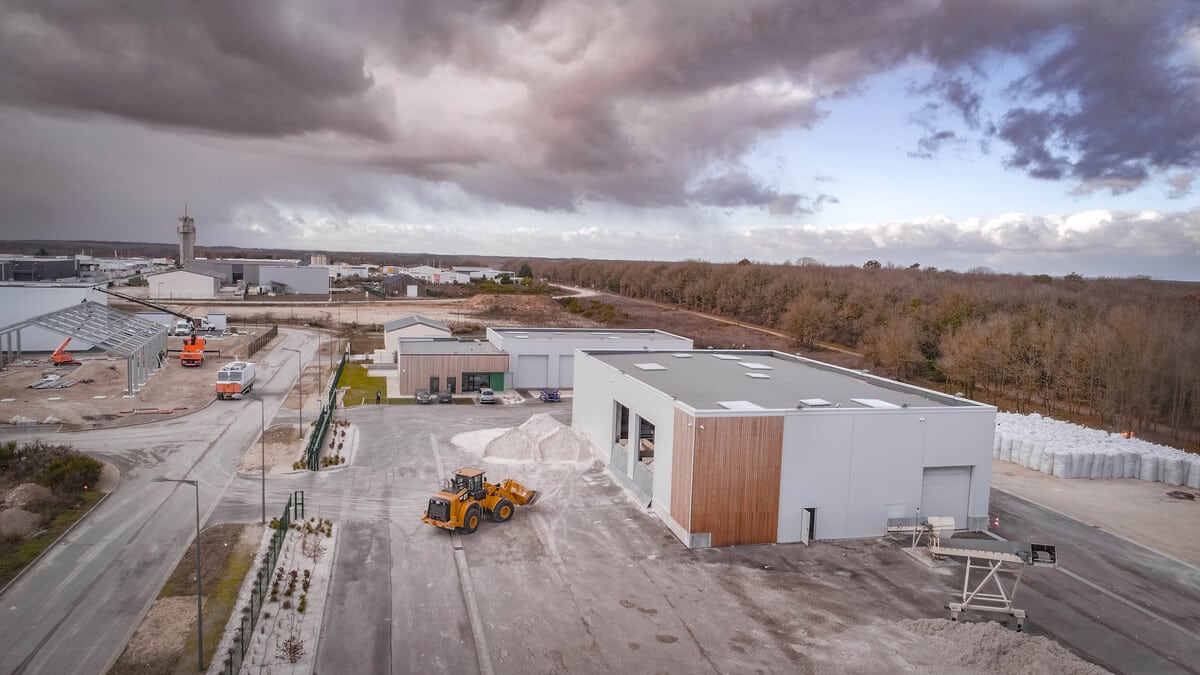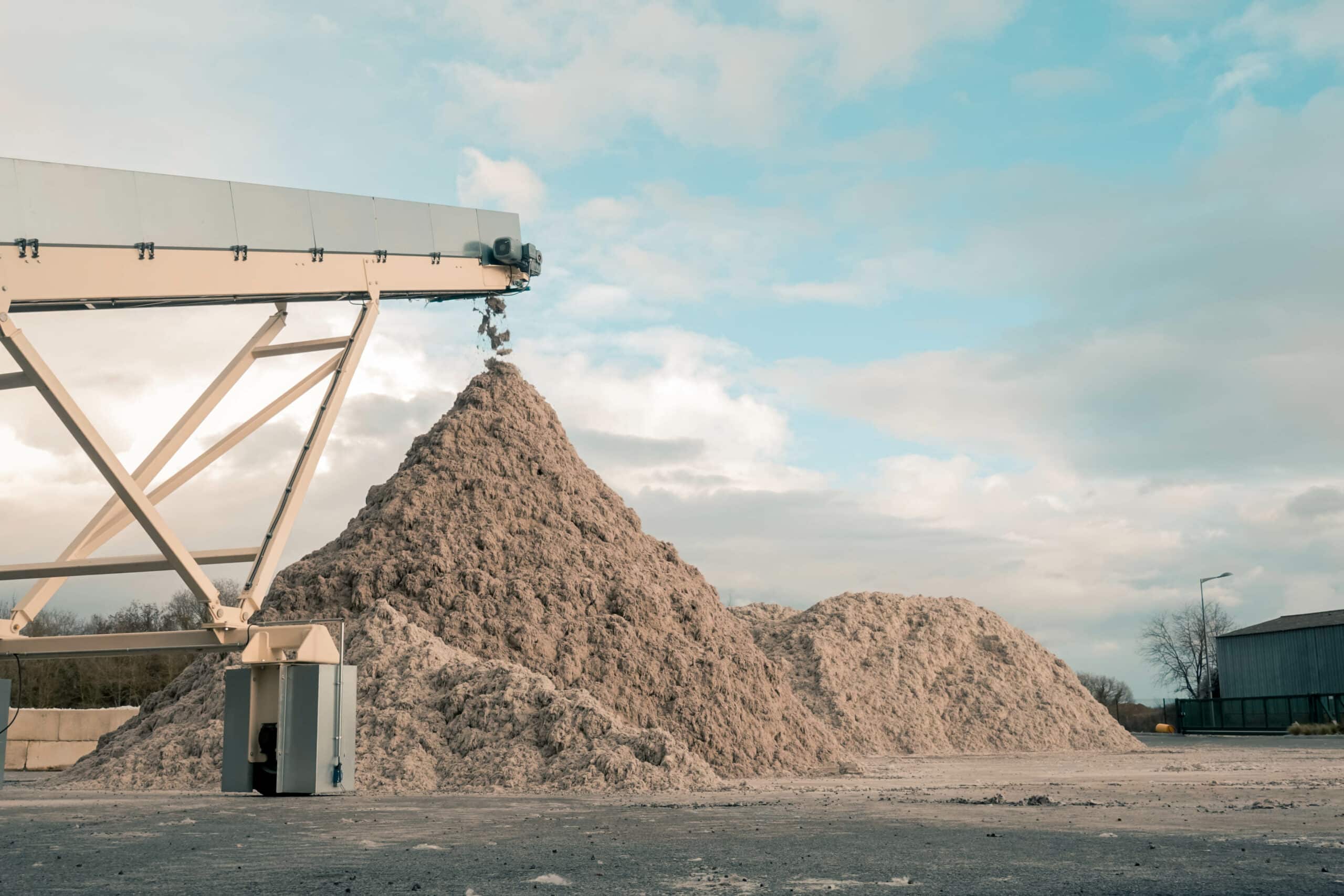 Continuous and controlled homogeneity of the substrate
In order to support our strong growth in the construction of top-level fields and to meet the quality standards required by our customers, it has been necessary to industrialize the manufacture of our substrates and mixes. In 2018, a brand new industrial tool was inaugurated by Natural Grass. Custom-designed to allow large-scale production of our growing substrate, this technological equipment allows us to obtain a continuous and controlled homogeneity on large volumes. Our production then became standardized with a traceability ensured by the servo-control of all the elements and by the edition of regular production reports.
Natural Grass chose Essonne as the location for its industrial investment project. Production costs and reduced environmental impact were key criteria in the final decision. 
In an optics of short circuits, the production site is located at less than 500m from the quarry where the sand of AirFibr is extracted. As for the cork, it comes exclusively from forests certified for their sustainable management. 
The Natural Grass company is involved on a daily basis in the economic dynamics of the Essonne region, in collaboration with all the local institutional and economic bodies. The company has made its site the epicenter for its teams of Research and Development, production of course, but also construction and maintenance. We recruit our teams from all over the Ile-de-France region and create about ten new jobs in the area each year.